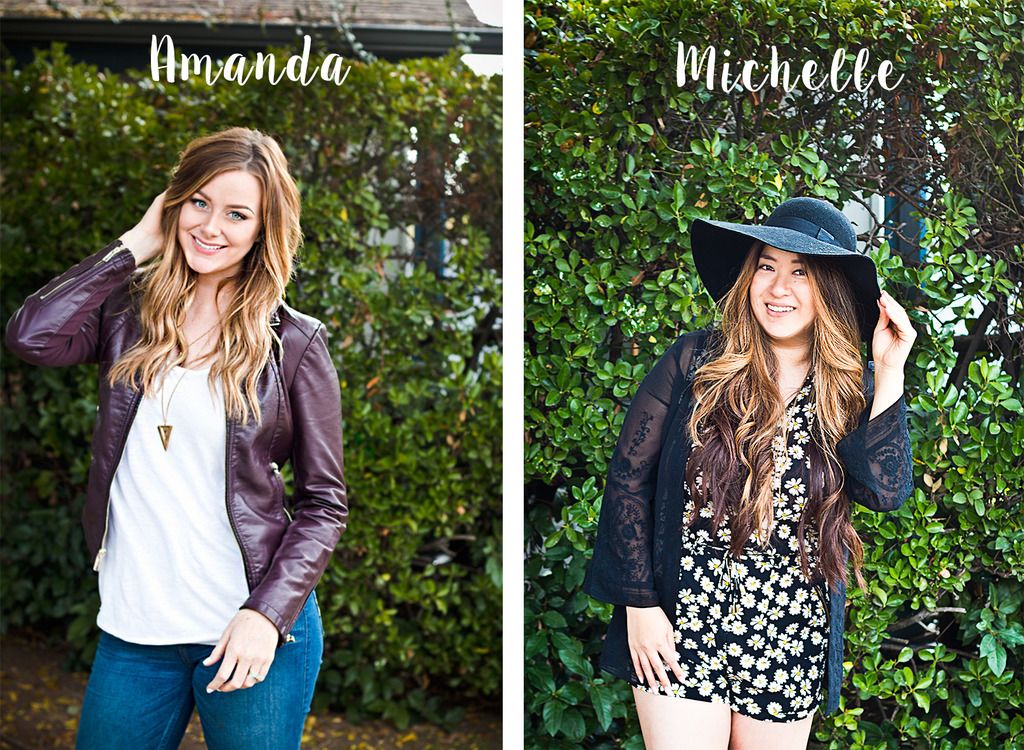 Welcome to Fuschia
Jade The Blog,
run by Northern California based friends and entrepreneurs, Amanda and Michelle. We are so happy you have stopped by to read our blog and we hope our posts and findings can inspire you in our own creative life!
We met a few years ago, working together as young operation professionals at Apple Inc. After having constant conversations discussing how wanted a platform for our creative aspirations, Fuchsia Jade was born. We hope to learn, excel in our blog and explore our passion for business, fashion, home decor, event planning, photography, and so much more.
Thank you for stopping by!